Welcome to the world little one…
My aim is to capture the earliest memories of your beautiful newborn baby, photographing the magical moments and beautiful close up portraits of your baby. And, rest assured, your little one is truly in the most caring and safest of hands.
I offer a homely feel set up in my photography studio or I can come to your home if preferred, so that you can relax in your own surroundings and feel most comfortable. I usually keep to natural soft lighting so that the results are most natural and unposed but I may use studio lighting to enhance those adorable 'wind' smiling and pouting facial expressions. I have the cutest prop set ups, knitted outfits and headpieces, and I am absolutely obsessed with my felt hearts, which are the perfect addition to those hand and feet close ups, which every parent adores!
A newborn shoot should ideally take place within the first two weeks after birth so that they can be easier to delicately place into position. At this age they are still very sleepy and well settled. A session will normally take up to 3 hours, to allow for comforting and feeding your baby if necessary to ensure best results on the day. As it can be uncertain when your birth may be, if you provide me with your due date, I will find a suitable date in my diary and I will keep a few days free either side of this.
Package Prices Starting From £179
You should generally expect to receive your photographs on USB 2-3 weeks after your photography date. For any albums or canvases included in your chosen package, you will be required to choose your specific photographs before I can begin working on them. Therefore timescales for these being completed will depend on when I receive your chosen images, my workload and postage times. Please also note, that 'sneak peak' photographs are not guaranteed, however I will try to send 3 preview photographs before 2-3 weeks, if I can fit it within my workload.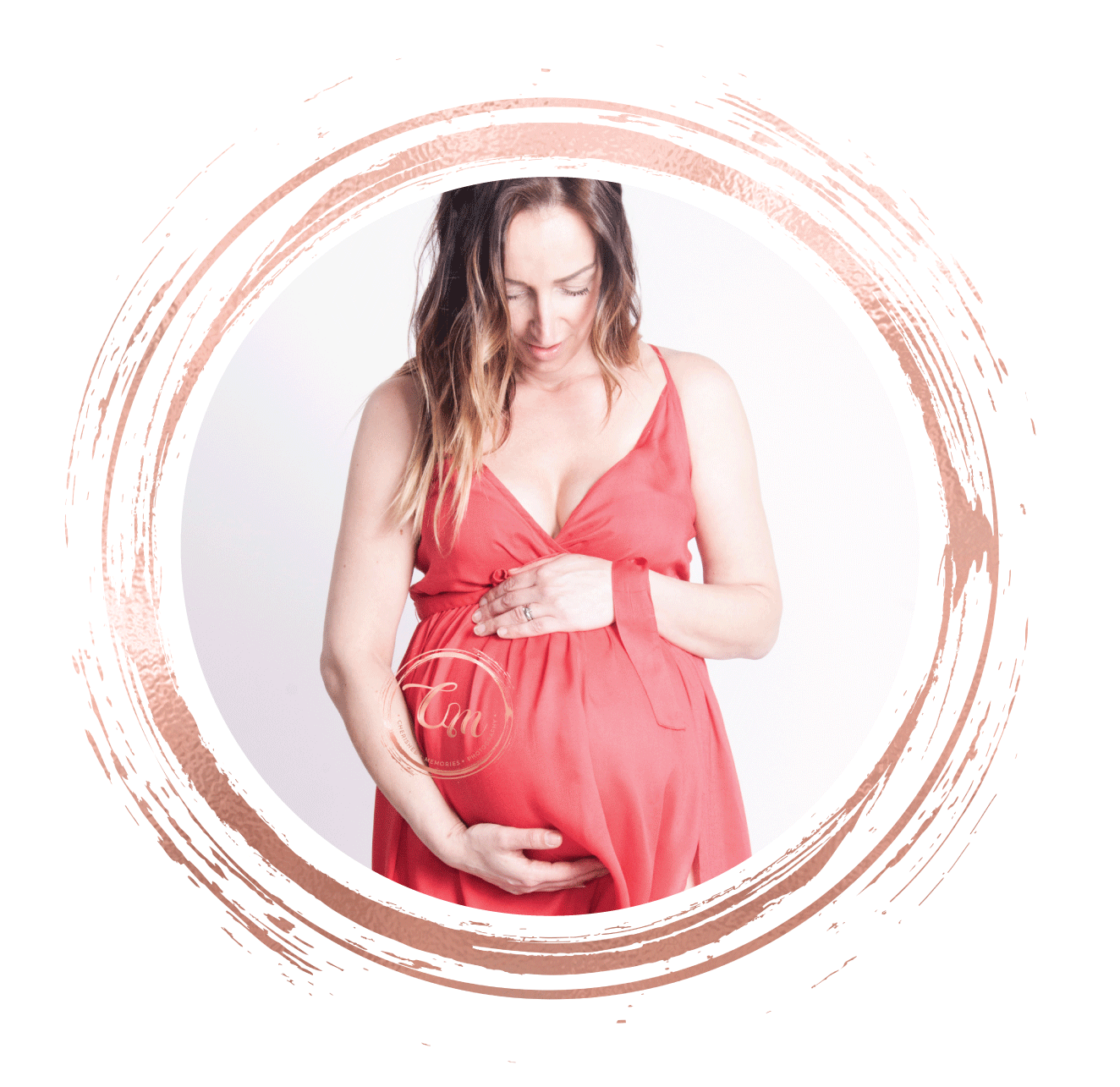 Maternity Photo shoot
Book a maternity photoshoot and get £50 off your newborn package!
Capture your magical journey of the time and feeling when new life was carried inside your belly. Pregnancy is a precious experience that doesn't last forever, in fact, it flies by quicker than you may think. As you're about to become a mother to this little bundle of joy, why not have some gorgeous baby bump portraits to capture your experience from 'bump to baby'.
Sibling/Parent and Baby Shots
Photographing the bond between siblings/parent and baby is such a beautiful thing. Capturing each personality in your family and the moments shared between you all, especially at those early days of your new arrival is simply wonderful and is something I've found myself photographing more and more of in recent years, which I absolutely love. And, did you know that sibling and parent shots are now included in ALL my newborn photography packages at NO EXTRA COST!!
Whether your other children are quite a bit older or at that toddler age, I have suitable backdrops to suit all ages. Oh and believe me when I say 'toddlers absolutely love being centre of attention to hehe!'…I even let them help a little during the set-up of smaller props/clothing, so they feel an extra important part of the photo shoot. This works a treat every time to keep your child entertained and focused during the photography shoot :)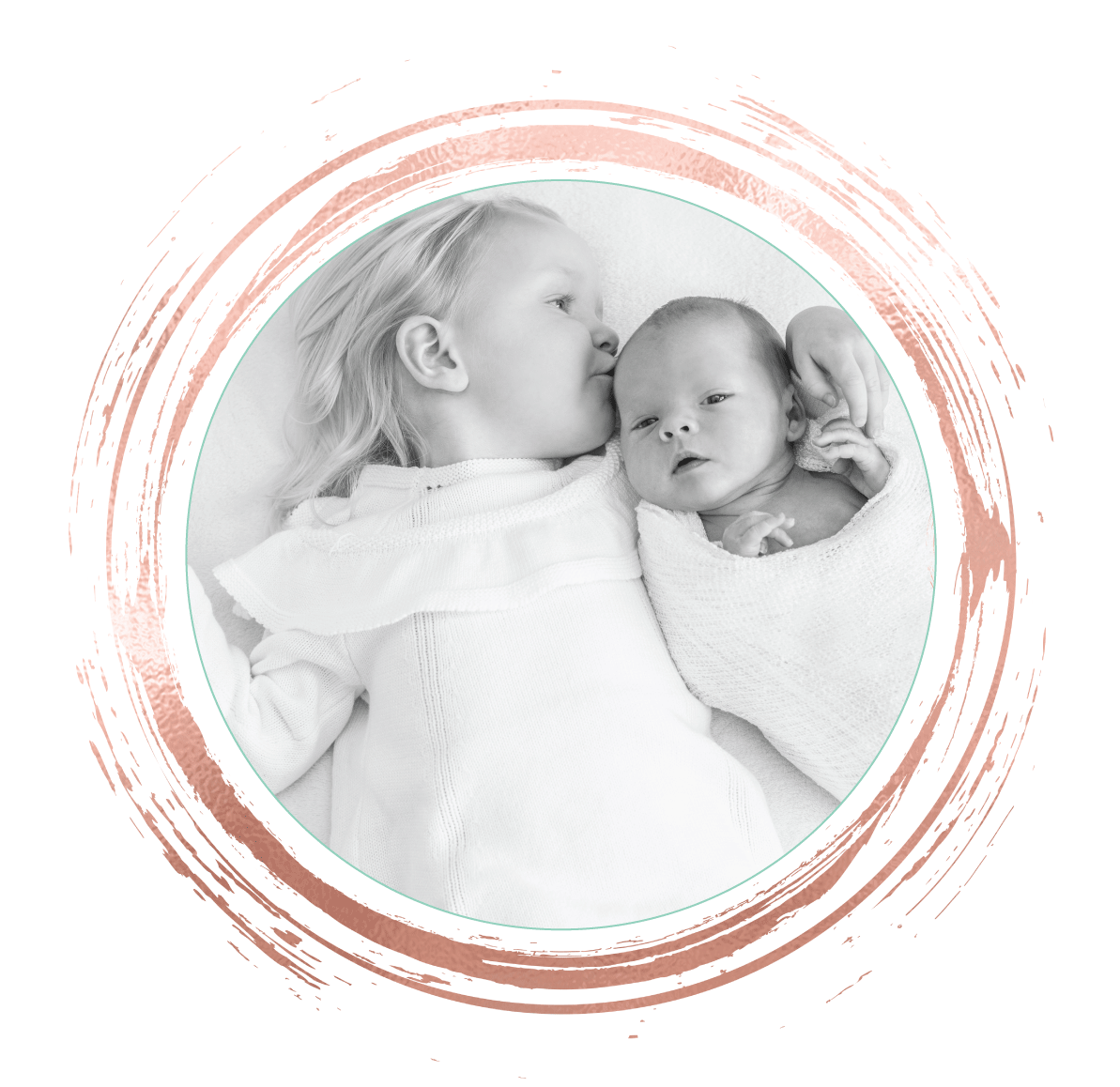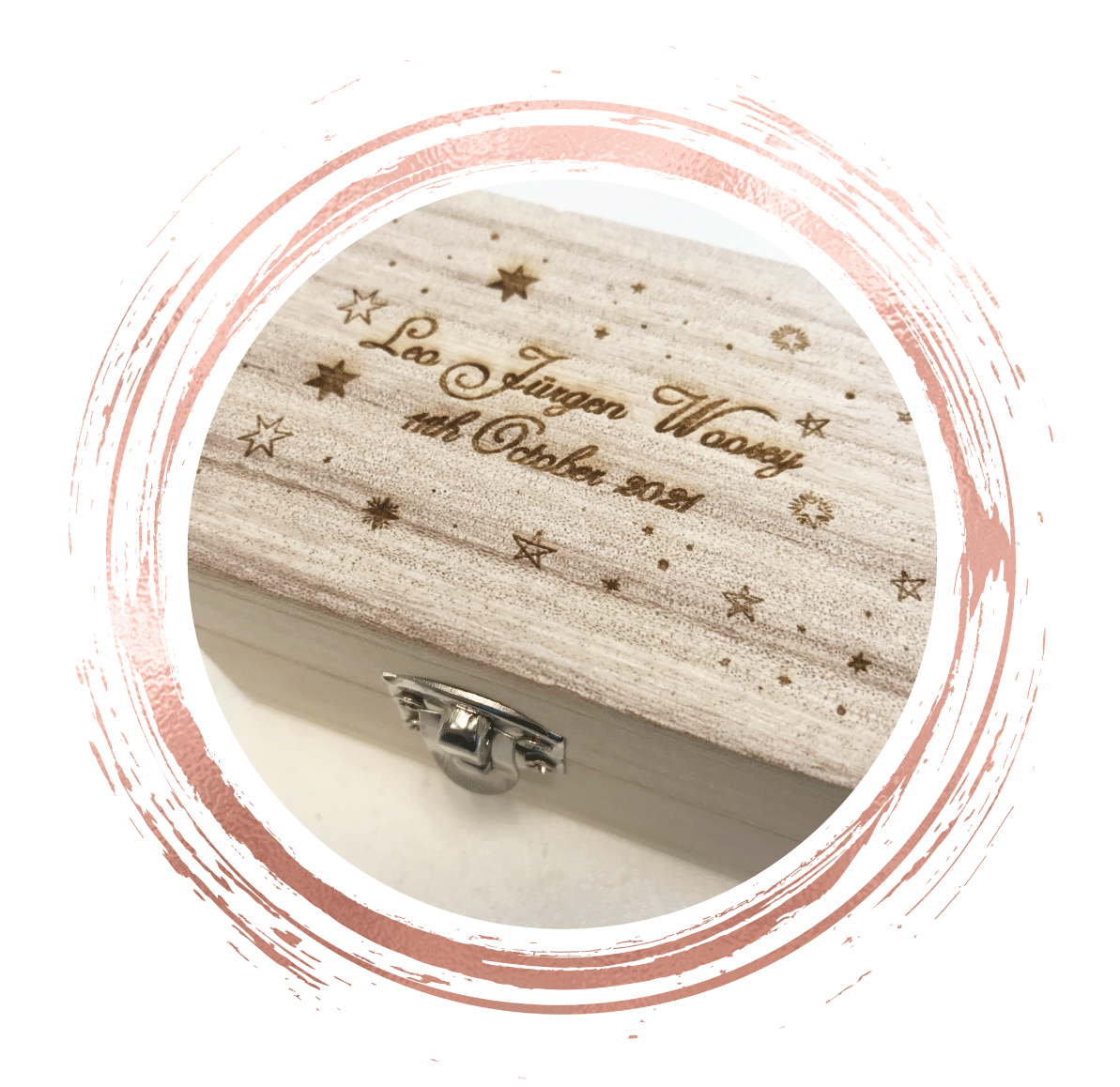 Upgrade Your Package
Glass fronted photo albums, canvases, prints, personalised USB boxes, photo blocks, etc, can also be added to your package at an additional cost.
Please do get in touch for more details on 'extra options' pricing.