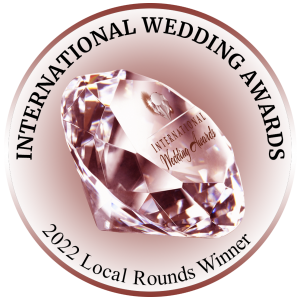 Your special day filled with love and happiness…
Wedding photographs are truly magical instant memories held still, something you can pass onto generations to come. Congratulations as you build up to the most magical day of your life, something that I know takes a lot of planning and patience, as you look for your perfect wedding photographer.
By investing in me, you will get someone with extensive experience, confidence and quality, without intruding on your special day. You will be able to relive your perfect day over and over with all the happiness and laughter as how you remember it, as I capture all the natural shots and finer details.
I wish to make your wedding day perfect in every way so if one of the below packages does not suit your requirements please do contact me to discuss how I can help further.
Package Prices Starting From £699
You should generally expect to receive your photographs on USB 6-8 weeks after your special day. For any albums or canvases included in your chosen package, you will be required to choose your specific photographs before I can begin working on them. Therefore timescales for these being completed will depend on when I receive your chosen images, my workload and postage times. Please also note, that 'sneak peak' photographs are not guaranteed, however I will try to send 10 preview photographs before 6-8 weeks, if I can fit it within my workload.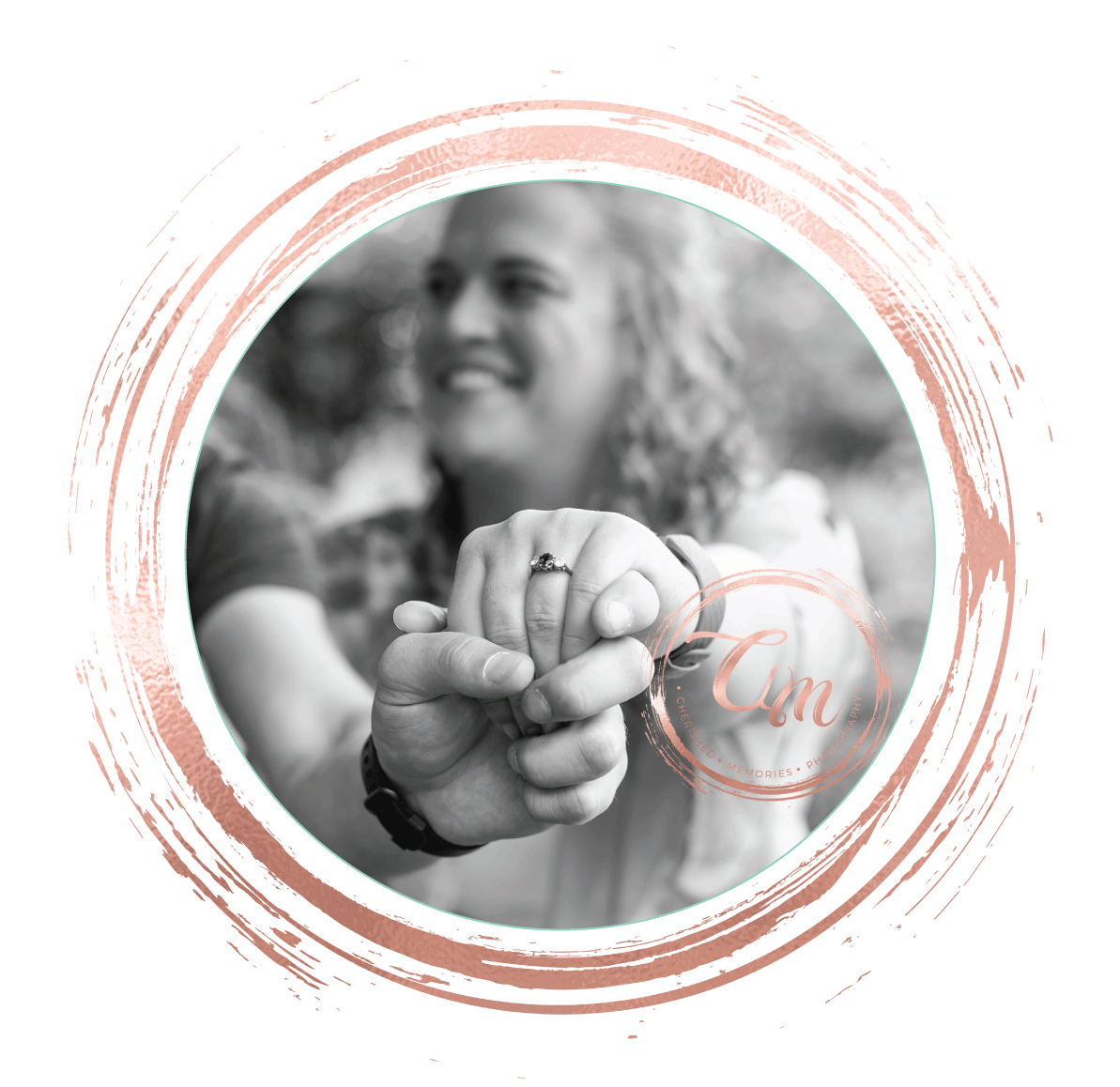 Engagement Shoot
Book an engagement photoshoot and get £100 off your wedding package!
Some couples absolutely love the idea of celebrating their engagement with a romantic engagement shoot, taking a beautiful stroll in a location of their choice, as I capture photographs of them in the most relaxed and natural way which can later be on display at their special big day. This can help you to prepare in front of the camera for your big day, especially those who may be a little camera shy.
Why not book yours in today or upgrade your package if you already have a wedding booked in with me – couples who didn't book an engagement shoot say they wish they did, and the ones who did, say they don't regret it!
Coverage of Both Preparation
If it is an importance of yours to capture preparation of both you and your partner on your big day and you are both getting ready in the same venue (of course separate rooms), I can offer to split the photography time to cover both preparation.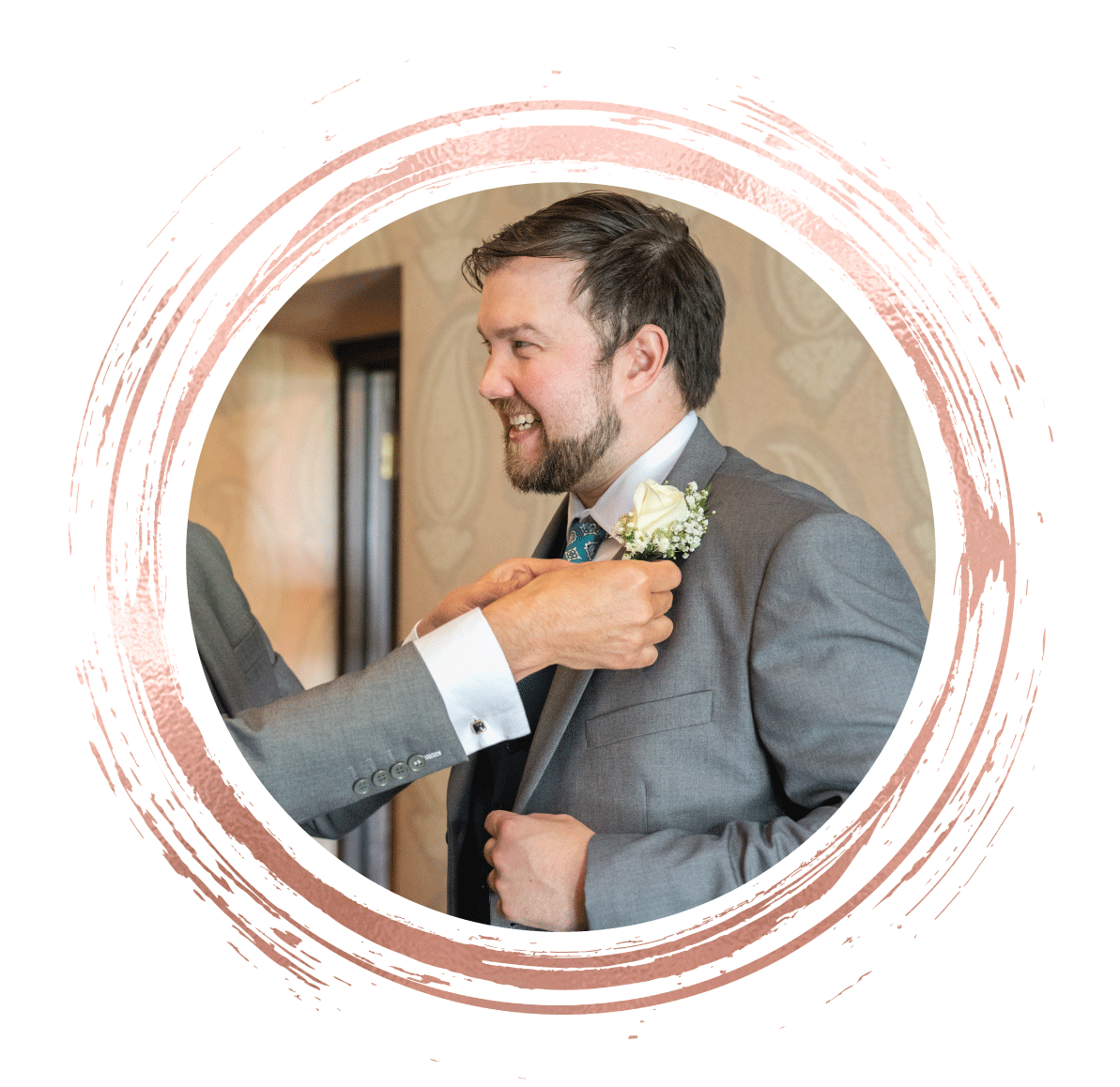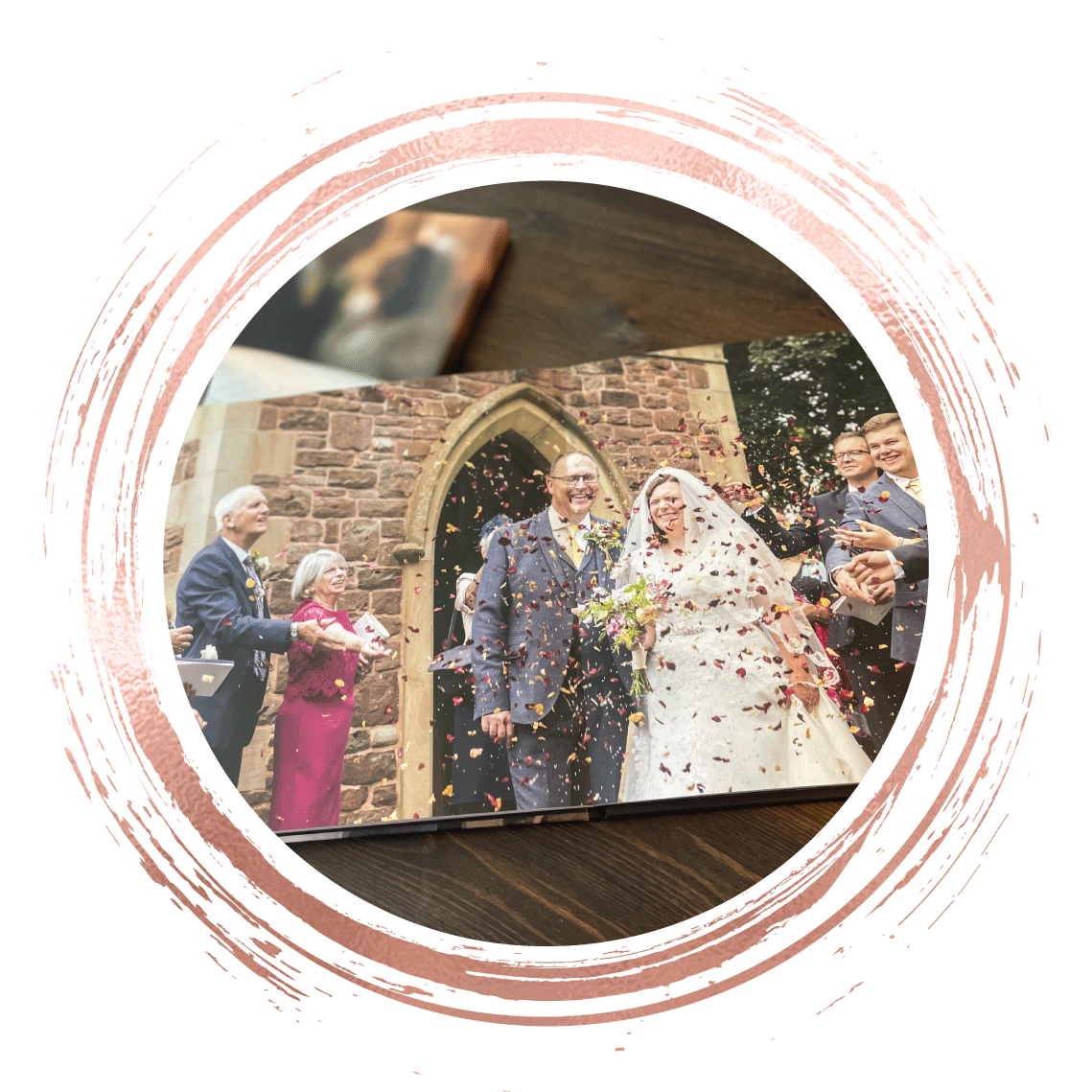 Upgrade Your Package
Glass fronted photo albums, canvases, prints, photo blocks, etc, can be added to your package at an additional cost.
Please do get in touch for more details on 'extra options' pricing.