Love and laughter with your loved ones…
I feel that your photographs should be personal to you. Whilst I offer studio style imagery, I believe there is nothing more beautiful than those natural family shots taken of you all just being yourselves, laughing and enjoying time together, kissing, hugging and feeling most comfortable in your most favourite places together, whether that be in the comfort of your own home, in the garden or at the local park. As a family person myself I know how special those moments truly are all together, which I know can be quite difficult to photograph yourselves.
I will ensure that the photographs I take of you and your loved ones will leave you exceptionally happy, something you can enjoy now and in years to come.
I can offer anything from couple & engagement shots, family and friend shots, maternity (baby bump), cake smash, pets and 5 generation photographs.
Whether you are looking for having photographs done for yourself or for a loved one, portraits are a great personal gift to give to your friends and family, especially for birthdays, newborn presents and Christmas! Don't hesitate to contact me for more details on packages and pricing.
You should generally expect to receive your photographs on USB 2-3 weeks after your photography date. For any albums or canvases included in your chosen package, you will be required to choose your specific photographs before I can begin working on them. Therefore timescales for these being completed will depend on when I receive your chosen images, my workload and postage times. Please also note, that 'sneak peak' photographs are not guaranteed, however I will try to send 3 preview photographs before 2-3 weeks, if I can fit it within my workload.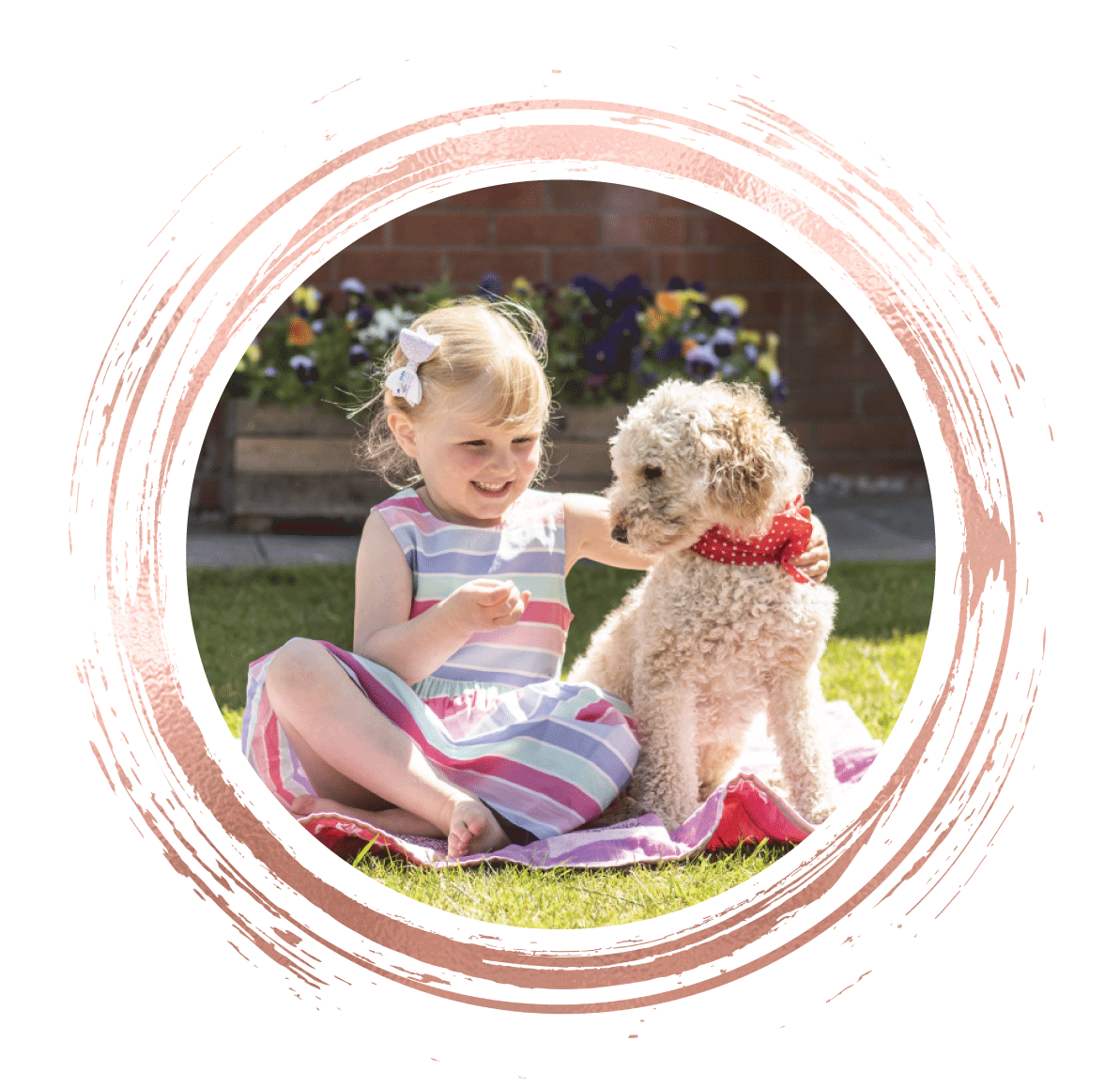 Pet Photography
Why not get your pet involved and in on the act too! As a pet owner myself, I believe that pets are just as important and you can have some real fun whilst capturing those quirky funny 'in the moment' poses. As your pet will most likely to like being centre of attention (as my dog does), why not pamper and treat them to being centre stage for a day?
Cake Smash
Enjoy the most amazingly cute moments of your little one/s as they get messy in a cake smash, milk bath or even paint splatter photo shoot. There is no better way of celebrating your little one's 1st birthday than to get them involved in messy play!… The messier the better I say! I promise they will have the time of their life.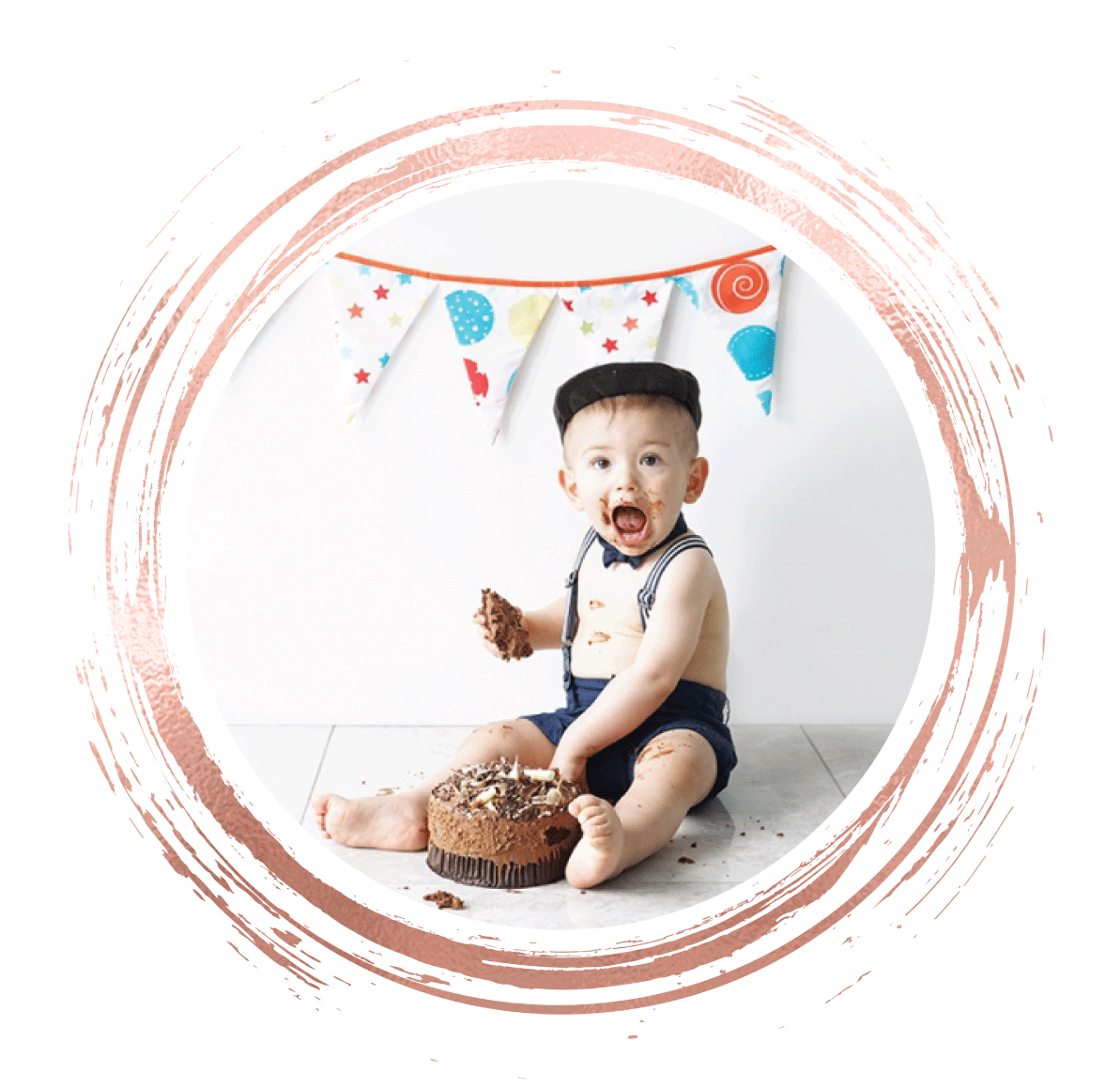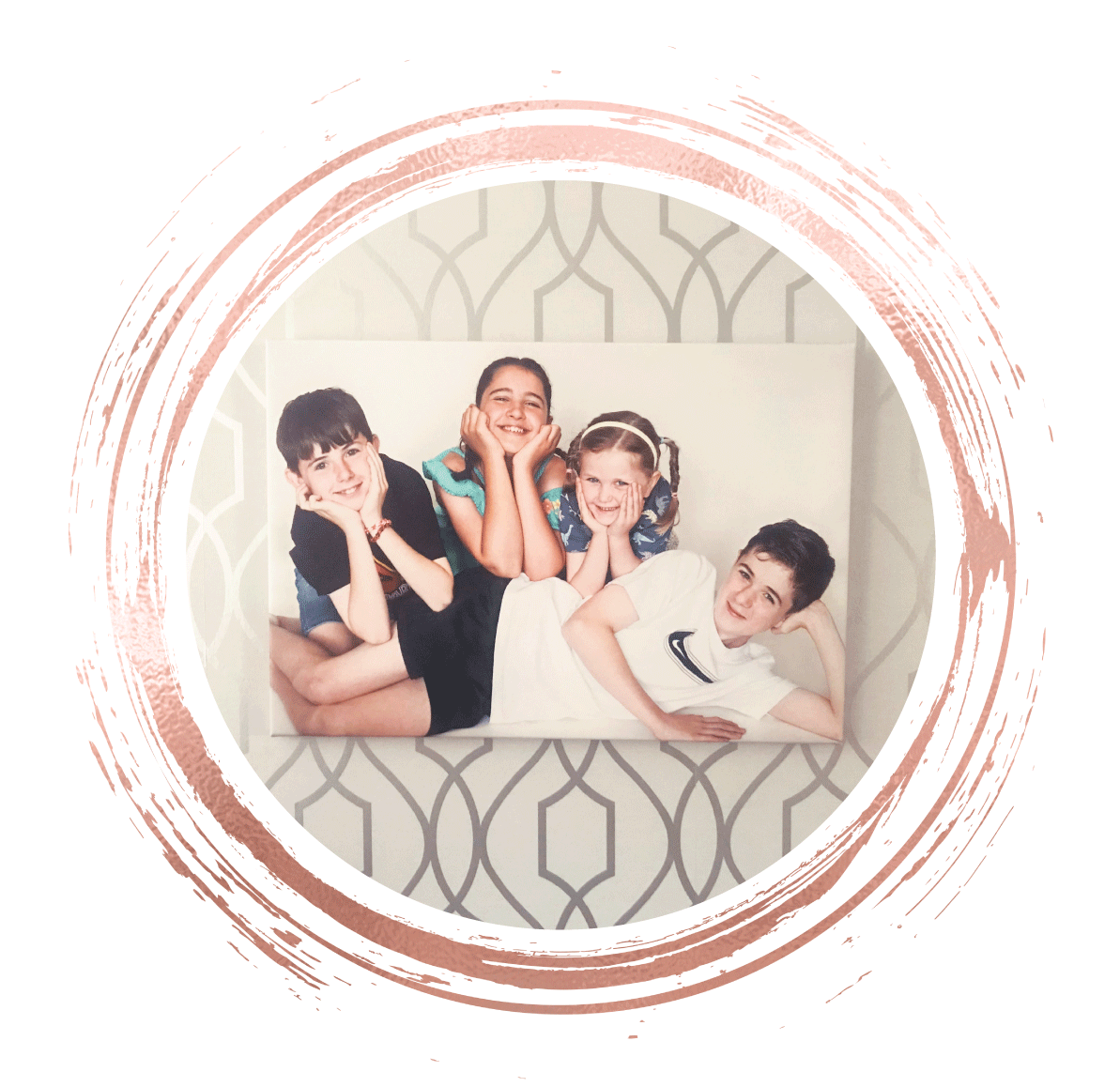 Upgrade Your Package
Glass fronted photo albums,canvases, prints, personalised USB boxes, photo blocks, etc, can also be added to your package at an additional cost.
Please do get in touch for more details on 'extra options' pricing.
My style is very natural and I aim to photograph all your fun moments shared with your loved ones. It is important as your family photographer that you feel the most comfortable during your photo shoot. If you feel I am the perfect photographer for you, let's have a chat, I would love to hear from you.